Make your dog's day, every single day.
Celebrate the silkiest, most lustrous pet coat with Fluffay. The hydrating pet shampoo cleans your pet's coat and skin gently yet thoroughly to leave their fur feeling soft, healthy, and nourished.

Gentle Healing Formula
Treats and relieves skin problems

EWG Green Grade
100% safe, tearless and hypoallergenic formula

Soothes and Softens
Gives a gentle, comfortable bathing experience

Vet Approved
Formulation that exceeds industry standard
Better for them. Easier for you.
Ideal for dogs and cats, this all-natural shampoo is an antibacterial, antifungal, antiseptic shampoo for pets with dermatitis caused by allergies, flea bites, environmental conditions, etc.
Thorough cleaning without irritation
Naturally-derived human grade ingredients
Calms and treat many types of skin issues
Key Ingredients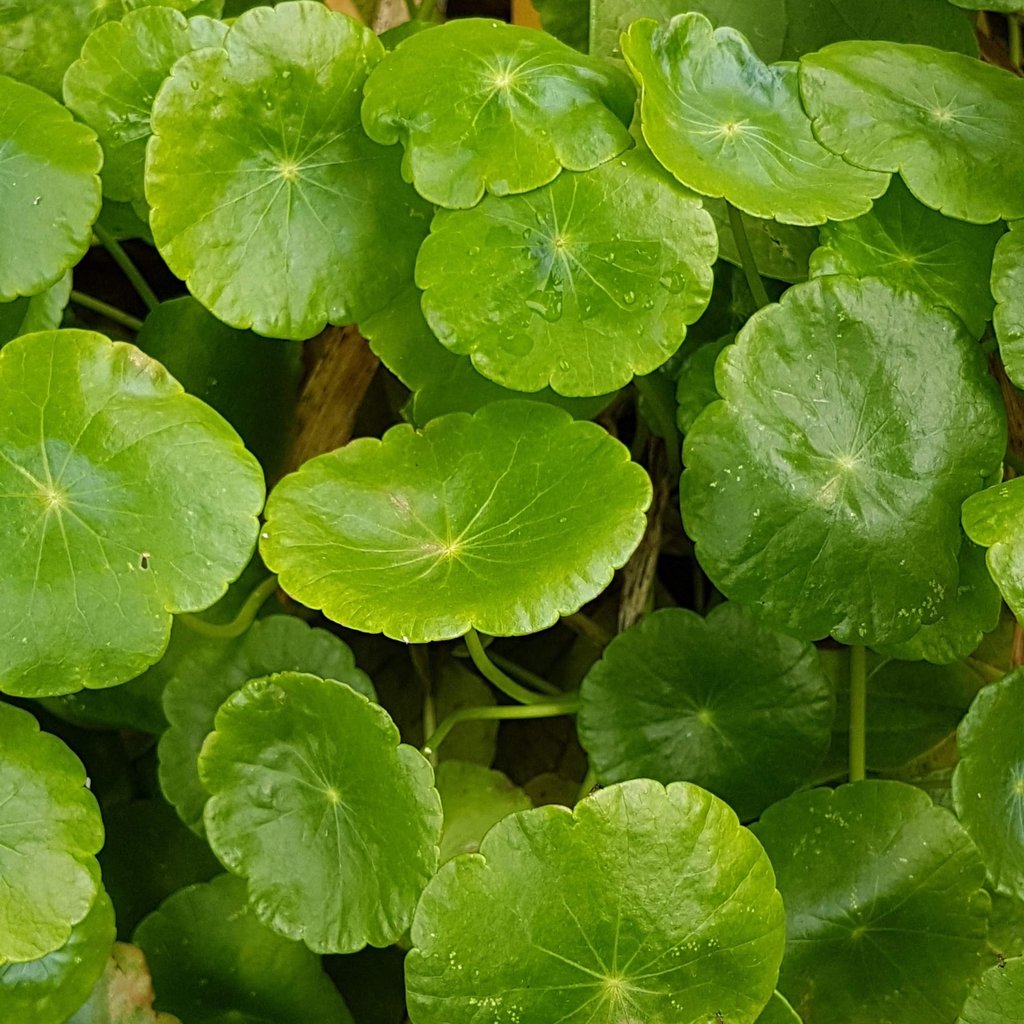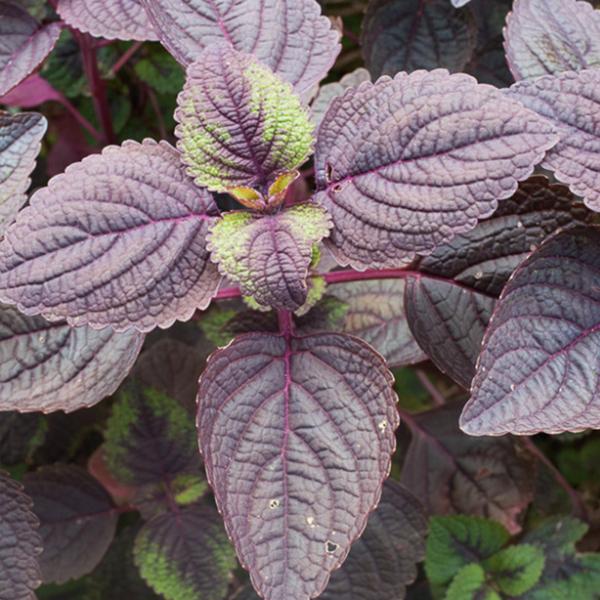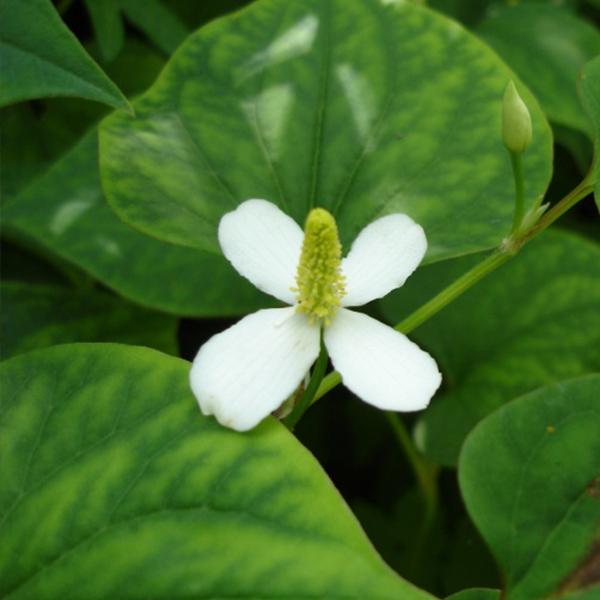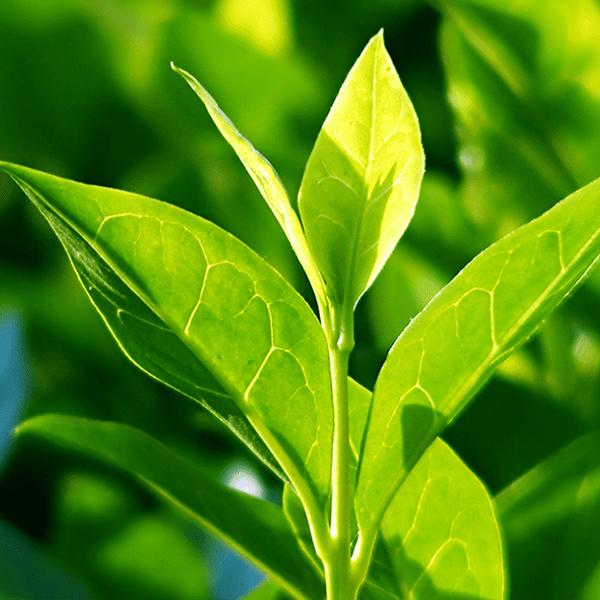 Asiatic Pennywort
Pennywort is an herbaceous perennial in the Apiceae family, a relative of parsley and carrot. Triterpenoid is the main constituent of Pennywort responsible for treating various skin conditions.
Reduces scaling and inflammation
Helps maintain a healthy immune system
Increases skin elasticity
Perilla Frutescens
Perilla oil has one of the highest concentrations of alpha- linolenic acid (around 60%) of any vegetable oil. This has led to Perilla oil being touted as a possible plant-based replacement for fish oil.
Keeps the coat healthy and moist
Rich with vitamins and minerals
Soothing and moisturizing
Houttuynia Cordata
Derived from plants, it is an extract that is good healthy skin and antioxidants and it has been found to exhibit anti-viral, anti-bacterial, anti-inflammatory, and anti-oxidant properties.
Effectively maintains shiny coat
Neutralize bad smell
Fresh appearance
Camellia Sinensis
It is commonly known as the green tea extract. It shows good antioxidant and anti-inflammatory properties to protect the skin from damage from ultraviolet radiation (UVR).
Reduces scaling and inflammation
Helps maintain a healthy immune system
Increases skin elasticity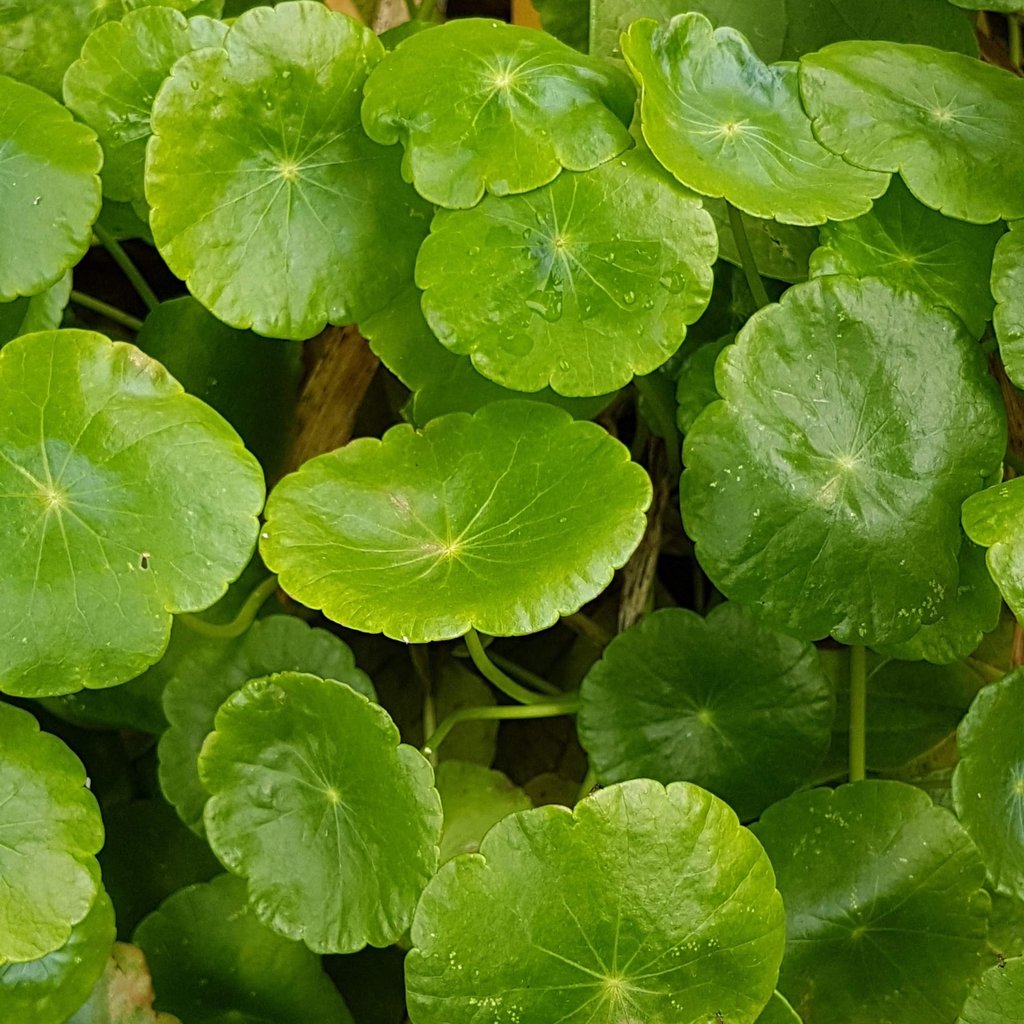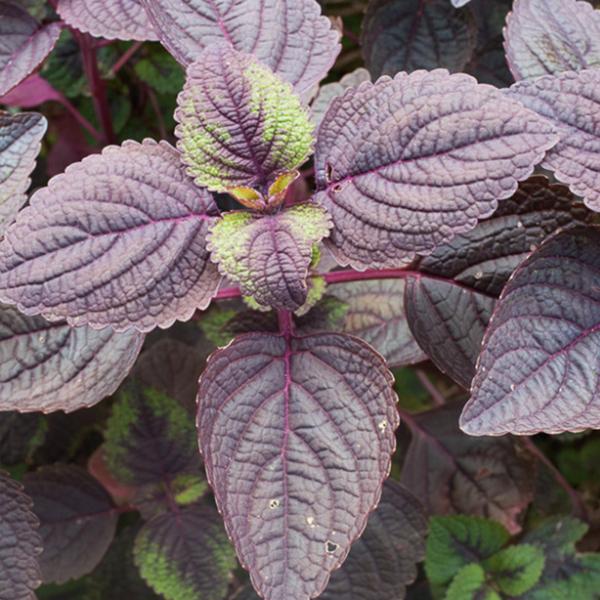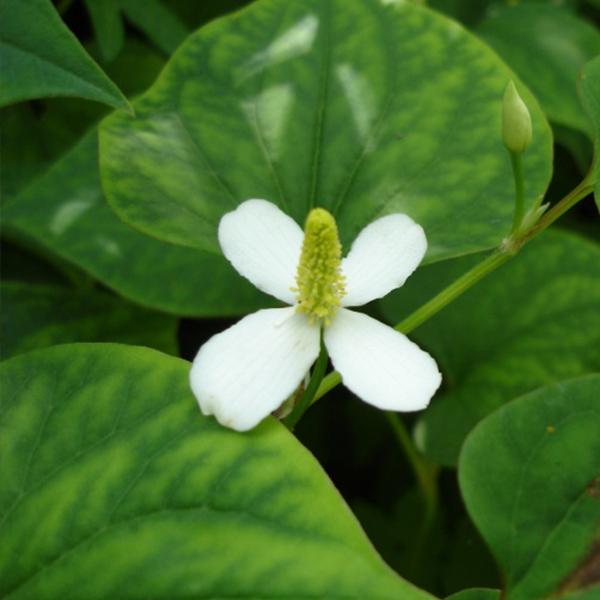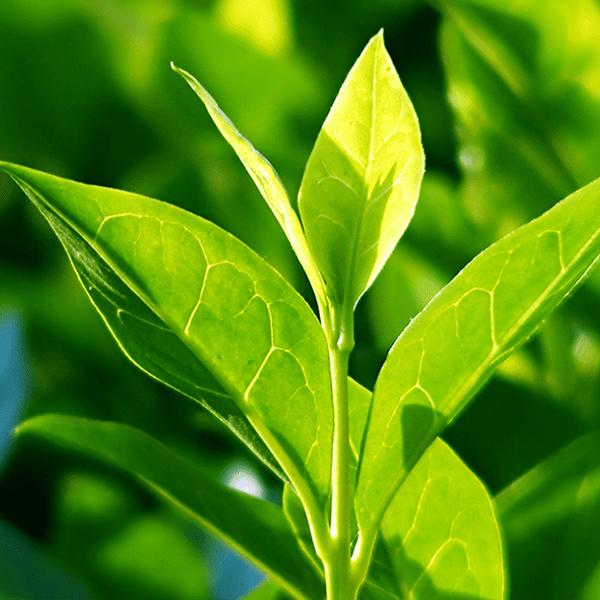 Full ingredient list
Water, Centella Asiatica Leaf Extract, Coco Glucoside, Sodium Cocoyl Glycinate, Decyl Glucoside, Glycerin, Lauryl Glucoside, Houttuynia Cordata Extract, Perilla Frutescens Leaf Extract, Usnea Barbata (Lichen) Extract, Lavandula Angustifolia (Lavender) Extract, Avena Sativa (Oat) Meal Extract, Camellia Sinensis Leaf Extract, Argania Spinosa Kernel Oil, Prunus Amygdalus Dulcis Oil (Sweet Almond) Oil, Olea Europaea (Olive) Fruit Oil, Panthenol, Caprylyl Glycol, Trehalose, 1,2-Hexanedi-ol, Guar Hydroxypropyltrimonium Chloride, Citric Acid, Ethylhexylglycerin, Disodium EDTA
How We Compare
| | | Other Brands | |
| --- | --- | --- | --- |
| TRULY SAFE | | | |
| Pioneer of the first EWG Verified shampoo | | | |
| All ingredients third-party lab tested for safety | | | |
| All ingredients listed for full transparency | | | |
| Made without BPA, phthalates, parabens, optical whiteners, fragrance, and lotions | | | |
| HIGH PERFORMING | | | |
| SUSTAINABLE | | | |
Together we can save them all
Every day more than 1,700 dogs and cats are killed in our nation's shelters because they don't have safe places to call home. But people like you are changing that.

We are proud to partner with Wildlife Conservation to help support shelters and wildlife conservation efforts.
Product Details
Frequently Asked Questions
How do I know if the shampoo is suitable for my pet's skin type?
Our waterless shampoo is suitable for all pet skin types and safe to use on skin conditions such as hives, angioedema, dermatitis, atopic dermatitis (eczema), and contact dermatitis.
Does this help with wet smell?
It does help with wet smell. It does not replace a bath but it definitely will help and buy you some time when an immediate bath is not reasonable.
Is this product safe to wash dogs face with?
Yes. Our product are tearless and fur friendly
Does this product smells?
Fresh scent
Does it have any side effects?
Our formula is specifically designed to be gentle and safe for our best buddies! Our products do not include parabens and are also gluten-free and vegan. However, you should still avoid getting the formula in their eyes. If eye contact occurs, rinse your eyes thoroughly with water.
Directions
Wet your pet's coat with warm water. Apply Cleansing Natural Pet Shampoo from the belly and chest upward, then from the back of the ears to the tail. Lather gently and massage into coat in the direction of the fur growth. Be careful to avoid your dog's eye and ear area. Rinse well and towel dry.
See the Difference or It's Free
Fluffay is a great solution for pets who dislike bathing or in between trips to the groomer, Fluffay's Waterless Pet Shampoo does not contain any caustics, dyes, synthetic fragrances, parabens, phthalates, chlorine, formaldehyde, triclosan, or phosphates. Not only is it safe for the household in which it is being used, but it's also safe for the health of our planet at large.
If you don't see results, you may qualify for a refund. We have great confidence you will love your Fluffay products!